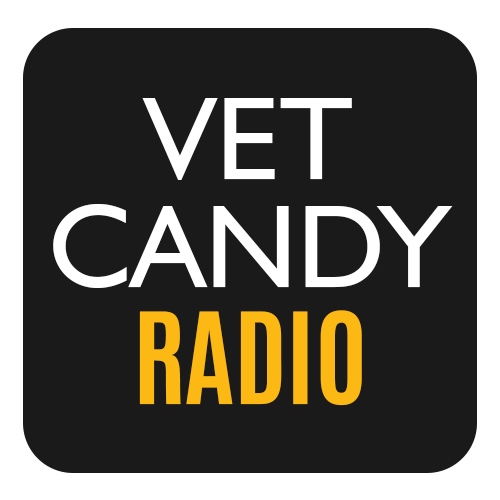 Ready to celebrate the holidays? We have the official soundtrack to this wonderful time of the year.  On this episode, Caitlin has a special guest, Dr. McExtra (also known as Dr. Alan Smith), for our holiday sing-along.  They cover all the favorites, including "Grandma got ran over by a raindeer" which was written by a veterinarian!  Caitlin also does a special tribute to Dolly Parton with her new song, 'A dry cat food Christmas.'  We also meet Dr. Mark Lee, who just released his first children's book, "Santa needs a vet."
They also chat about the best holiday gifts for pets and the people that love them and Dr. McExtra tells us about his very favorite holiday movies!
Follow Caitlin @thedeskwench
Check out Dr. Mark Lee's new book: https://www.amazon.com/Santas-Reindeer-Needs-Vet-Mark/dp/B09M75TXNQ
▷ LET'S BECOME FRIENDS!! 
🔥Subscribe to our channel : https://tinyurl.com/zctkzy8 
🔥Join the Pet Candy Circle at https://www.mypetcandy.com​/circle
🔥Follow us on Facebook at https://www.facebook.com/mypetcandy​
🔥Follow us on Instagram at https://www.instagram.com/mypetcandy​
🔥Get our merch!! 100% proceeds go to charity!